"Dedicated to making you whole; Devoted to setting you free."
INJURY, MALPRACTICE, WRONGFUL DEATH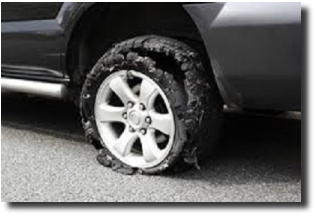 Negligence occurs when one who as a duty to act reasonably, breaches that duty and the result is an injury to another, which could have been avoided, but for the actions or inactions of the negligent party.
Anyone who has been injured in an accident, knows the feeling of powerlessness.
Whether it's dealing with hospital personnel, insurance companies or medical providers, the system is such that without an attorney to help overcome the hurdles, you may be vulnerable to an unfair settlement. Attorney Margolies has over fifteen years of personal injury experience having worked on behalf of insurance companies as well as the victims of negligence. She knows how to navigate the system.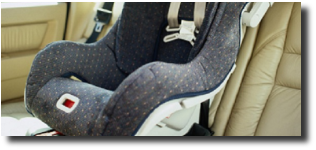 Margolies has represented plaintiffs who have been injured in auto accidents and construction accidents. She has represented those who have been injured due to dangerous conditions that have been allowed to exist in public places such as retail stores, movie theatres, restaurants and city sidewalks. Margolies also has experience litigating cases based on "products liability" where injuries are caused due to malfunctions, or inadequate warnings, in manufactured products. In addition, she has been able to fight for victims, individually, or as part of a class action, injured as a result of long term exposure to toxic environments.
Medical Malpractice and Medical Negligence


Margolies Law represents those people whose injuries or illnesses have not been properly diagnosed, or, if diagnosed, gone untreated or were subjected to mistreatment. Malpractice occurs when providers fail to render services that reflect the acceptable standard of care required for other professionals in the same or similar communities and who engage in the same practice areas. This departure from an acceptable medical standard, as a result of medical practice and medical negligence, includes hospitals, physicians, chiropractors and dentists.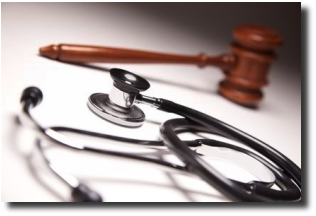 Wrongful Death


In order to sue for wrongful death, it must be proven that the acts or omissions of the defendant were the proximate cause of the decedent's injuries and death. This means that the defendant's wrongful conduct must have created a condition or direct series of events that led to injury/death.If a loved one has died as a result of medical malpractice or negligence, Carolyn can represent the family with dedicated advocacy as well as compassion.
Statute of Limitations:
(the time in which a law suit must be brought to be heard), is different for medical malpractice than other negligence claims.
Generally, a negligence action can be brought within 4 years of an injurious event. In malpractice actions, the time in which an action can brought is only 2 years.
Carolyn S. Margolies, Esq.


P.O. Box 66870


St. Pete, Fla. 33736


Tel.: (727) 247-9534


Fax.: (727) 859-4682